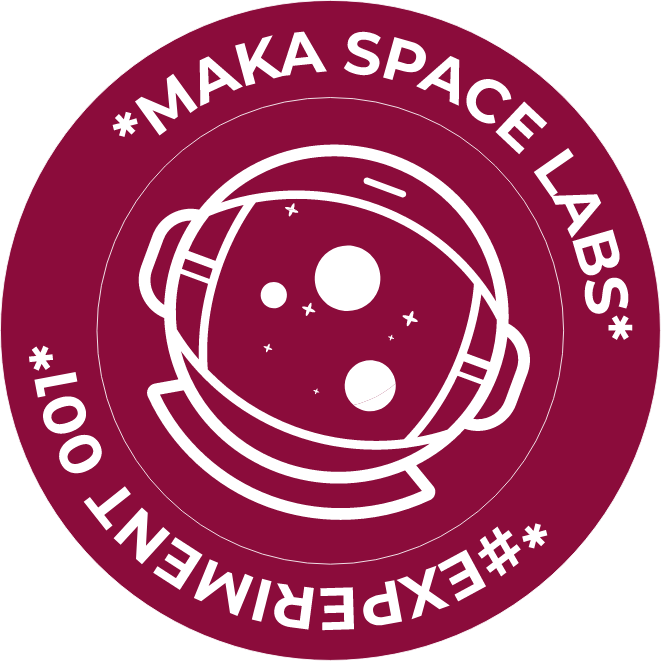 WHEN LAGER MEETS LEMONADE: A game-changing collaboration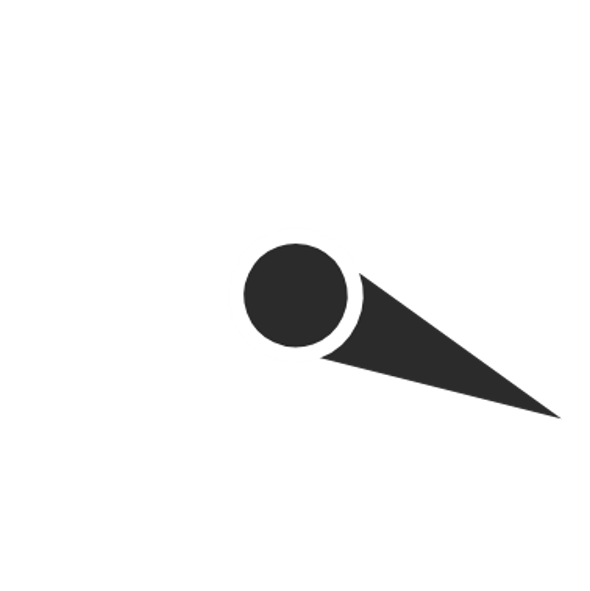 The Ingredient Story
Unexpected combinations spring surprises. Like an extra-terrestrial planetary experience,

Here, the original taste of pure unfiltered lager matured in deep vaults, achieved through the advanced brewing techniques of Maka brewers, meets citrusy lemonade, a flavour that lovers of Borecha's Sicilian lime and lemon know well Quite a plot this is.

And the result is this crisp citrusy 'lager-ade' beer cocktail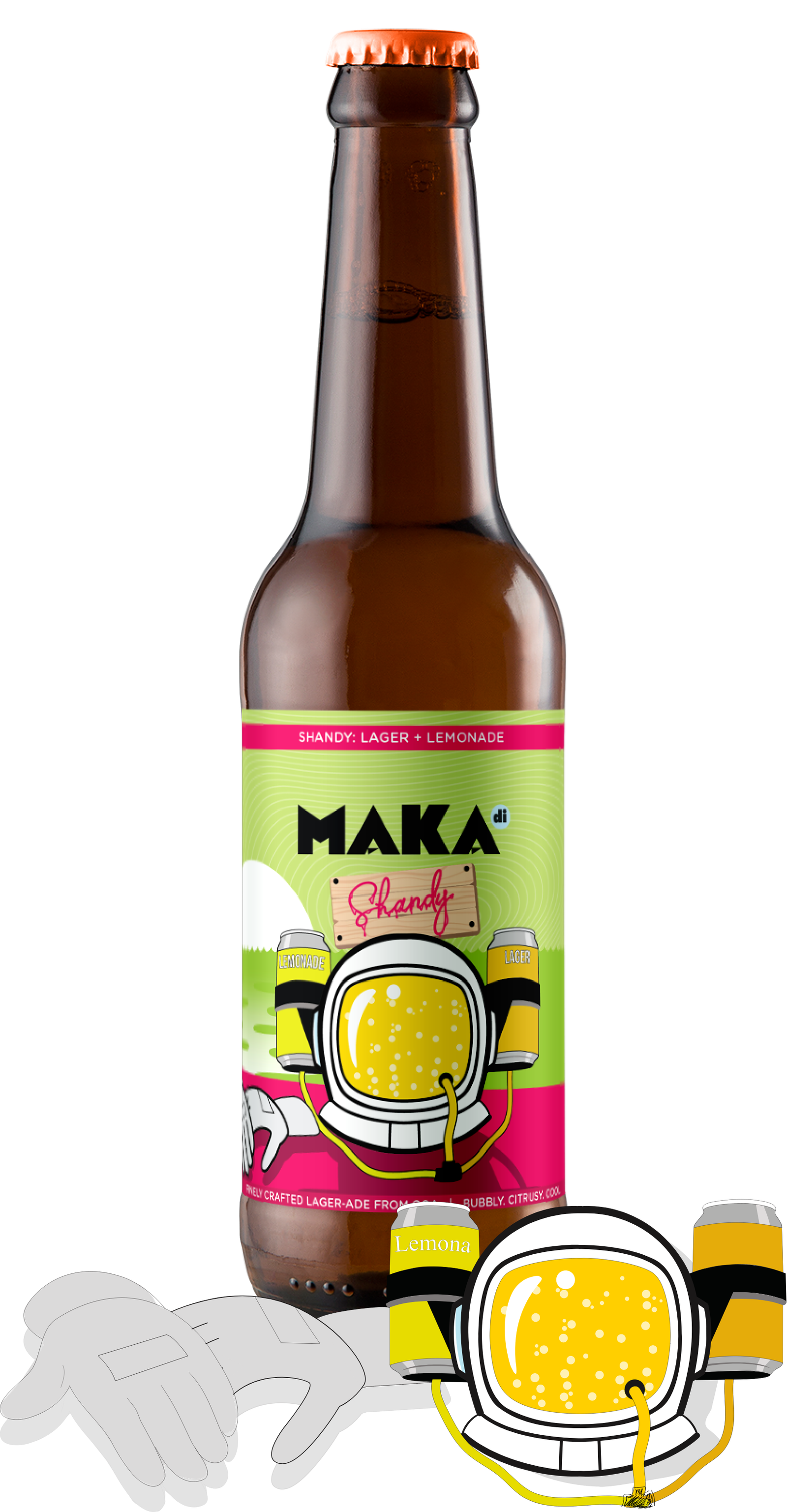 History & Significance:
Shandy originated in Britain in the 1950s, as a mix of beer and ginger ale called "Shandygaff" shortened to "Shandy".

While a variety of similar or close enough combination was experimented with, an equal mix of mainly lager beer with natural sparkling lemonade made the perfect shandy.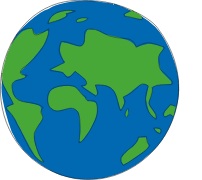 So why Planet Shandy?
In Germany, which gave us Reinheitsgebot, the German purity law, it is not at all unusual for breweries to produce drinks besides beer. Many breweries love to mix their beer with soda and bottle it—i.e., biermischgetränke, or beer mixed drinks, such as Radlers and Diesels.... At Maka, where we make our premium lager, the Bavarian Keller according to the German purity law, we decided to do just that with a twist. Merge the lager with Borecha's lemonade to create our lager-ade, which we call Shandy

It's a breakfast drink of champions, a perfect summer brunch companion and a sundowner mate.

It's another name for easy drinking. It's a perfect all-day drink for a generation that is looking at fresh low-alcohol beverages. This beer mixed cocktail is just that.
▼ Read more