The Ingredient Story:
The medley of coriander, cumin, and Sicilian lemon peels make you feel you are lounging in a sea of citrus. Taste the trademark notes of cumin and coriander seeds and the citrusy flavours of orange and lemon peels

Why We Chose This Style:
Very popular beer. As a craft brewery, we decided to do one beer people are familiar with. We have used spices and citrus fruits to experiment with, flavours with which people in India are very comfortable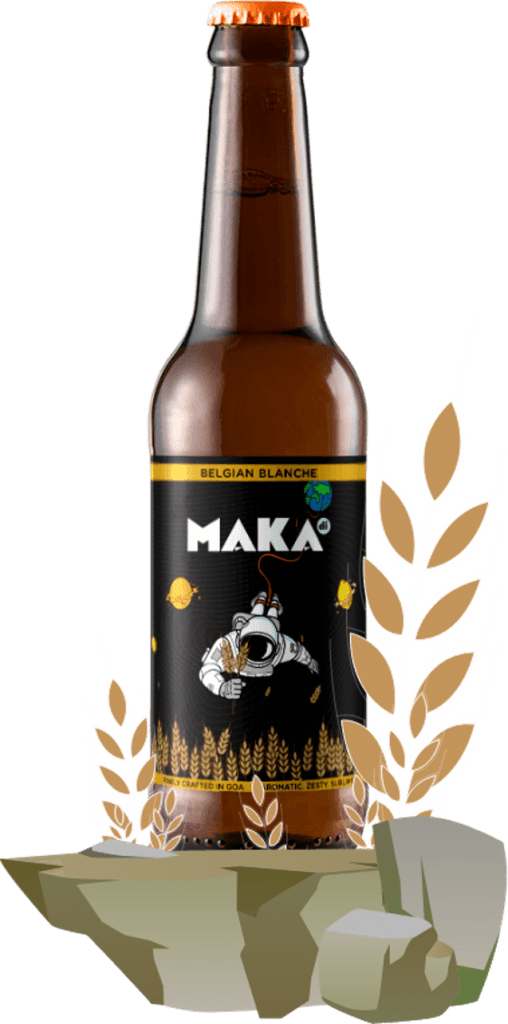 History & Significance:
This is a wheat beer with attitude. It's cool. It's spicy. It's laid back, yet zesty.

An explosion of flavours with a snappy twist, this easy-drinking beer is light and citrusy with an alluring haze. Take your time with this one. Don't just sip it. Caress it.

Dripping with citrus notes from lemon and orange rinds, topped with fresh coriander and an underlying carbonic bite of cumin, it will easily be one of the most sublime beers you'll try this year

Beer Recipes
Beer Batter Onion Rings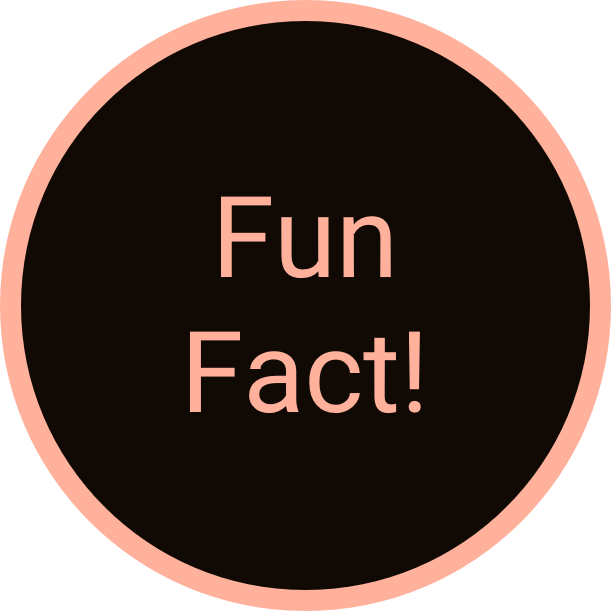 Wit beer. That name comes from the Belgian witbier—meaning "white beer" in English.

In France, it was known as bière blanche. This style originally belonged to the Flemish region of Belgium, where brewers could procure both cereal grains from farms and spices from the Netherlands, literally next door.