QUITE A CHARACTER THIS ALE IS

The Ingredient Story:
We chose the hops from the Czech Republic as well one of the finest European malts to be able to craft a beer very rarely, if at all available in India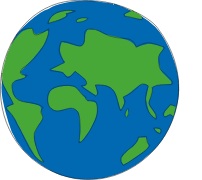 Why We Chose This Style:
Unique bespoke style, intricately crafted and undoubtedly one of the best traditional beers in the world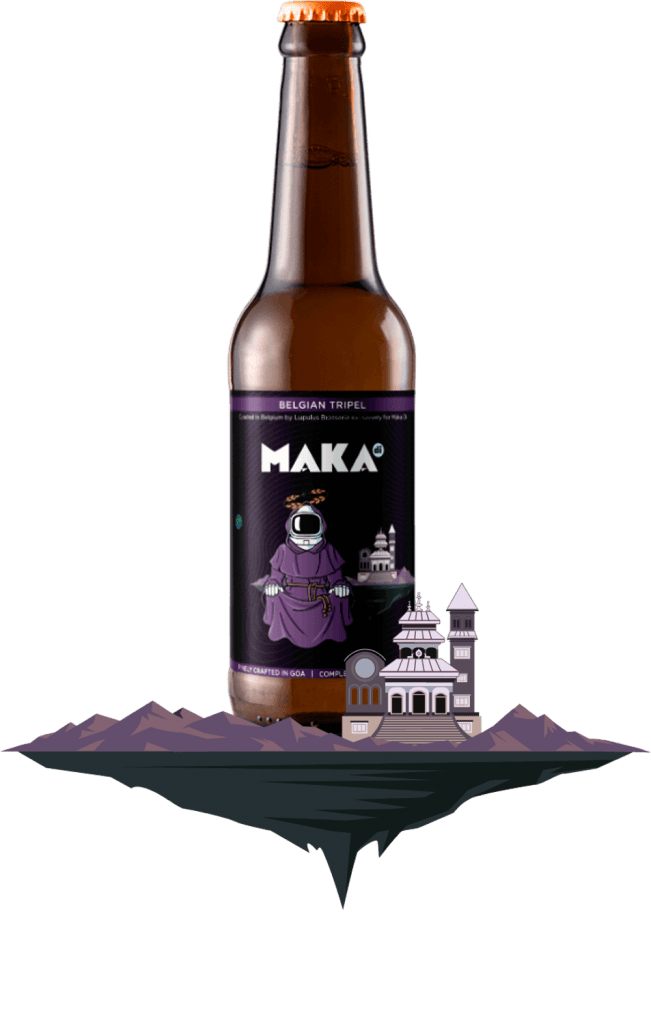 History & Significance:
Once upon a time, in a faraway land, Trappist monks experimented with heady flavours and brewed intoxicating golden elixirs.

This inspiration spilled into other fine breweries, where lesser but highly inspired mortals, made a beer that was complex, a true sensory high.

PHEW!

Bursting with aromas from esters and hops, finely balanced, this bespoke beer created exclusively for you in partnership with Lupulus Brasserie in Belgium has contemporary flavours and moods. Quite a character, this Ale is.
Beer Recipes
Onion Soup & Gorgonzola Cheese Croutons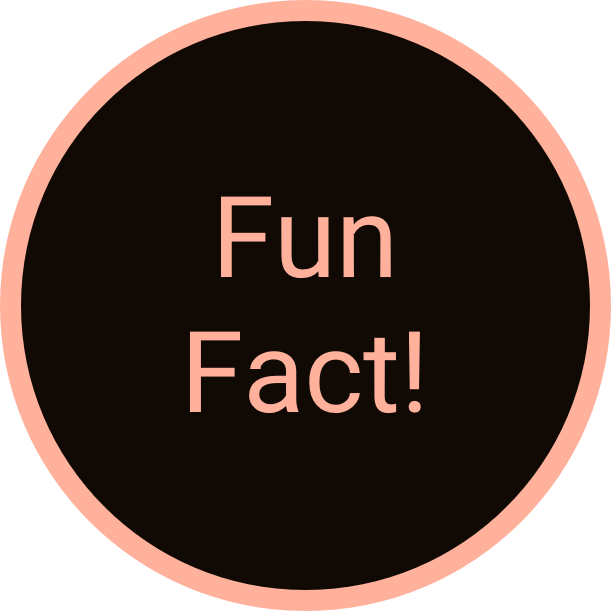 Trappist beer is brewed by Trappist monks. Fourteen monasteries—six in Belgium, seven in rest of Europe and one in the United States now brew produce Trappist beer as certified by the International Trappist Association.

In addition, the Authentic Trappist Product label is assigned to the beer products of twelve breweries.