Let's say Ale to the Blithe Spirit
The Ingredient Story:
Built on a foundation of malt, honey ale is hoppy, layered with the lingering essence of wild honey

Why We Chose This Style:
Honey is one of the few resources locally available. We wanted to make the most of a very local ingredient, in a world-class beer. The honey for this traditional Ale has been sourced from the majestic Jim Corbett National Park. Goes to show the great lengths we go, to get you this perfect beer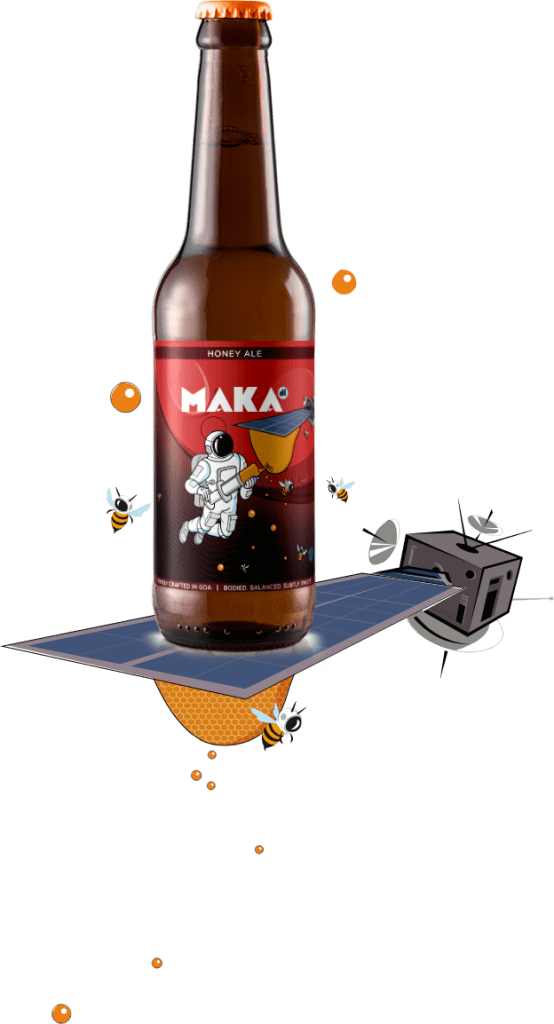 History & Significance:
Honey Ale was the first brew ever brewed in the White House, by an American President, bringing the flavour of the woods and the freshness of honey to the Presidential Brew House.

With each sip, you feel the spring in the air, the buzz of the bees, and a subtle sweetness which adds a twist to our amber Ale.

Layered and smooth, the organic wild honey for this Ale is sourced from the majestic Jim Corbett National Park. So, let's just say Ale to thee blithe spirit.

Beer Recipes
Cheese Straw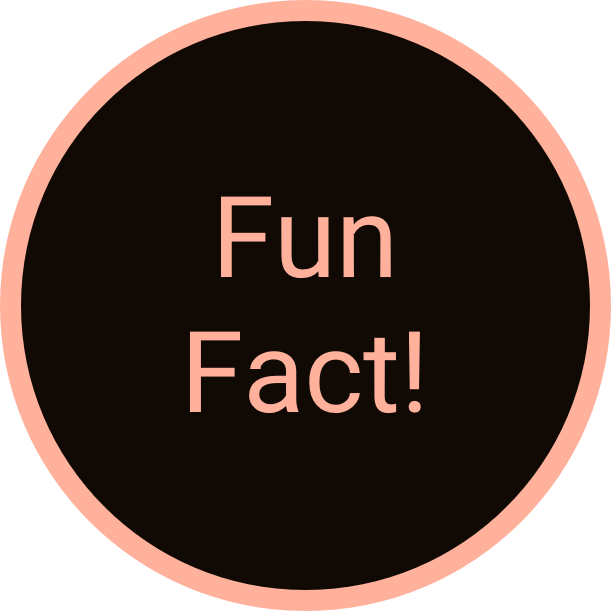 American brewers used 25.4 million pounds of American honey in 2015. In 2018 80% of American brewers used honey. The US honey board has since worked with Hugo Patino, formerly of Molson Coors, to assemble a "bible of brewing with honey, which is a primer for brewers across the world.