FINELY CRAFTED BEER FROM GOA | DELICATE. ELEGANT. EXPRESSIVE.

The Ingredient Story
We source the finest grapes from Nasik giving the beer a slight tartness and its unique pink colour. Furthermore, we've used a combination of aromatic American and German hops, giving this beer a burst of fruity aromas.

We have also used a special enzyme to achieve a "Zero Gravity Brew" and to give a dry finish, like any Brut sparkling wine.

So raise a glass to the Rosé Brut IPA!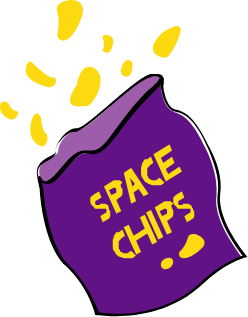 History & Significance:
The style of beer, originally invented in San Francisco's social kitchen and brewing, combines bone-dry aspect of a Champagne in an India Pale Ale. It was named as Brut for its extreme dryness.

While brewing this IPAs, Kim Sturdavant had the idea of adding enzymes to his regular IPAs to create a beer without any residual sugars. The result was a bone dry, fizzy, champagne like and light bodied beer with aromatics. Its fine bubbles and bright citrus flavor are ready for a celebration.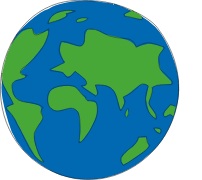 Why we chose this style?
Contemporary twist on a standard Brut IPA (India Pale Ale). A beer to celebrate occasions due to its complexity and craft. It is an amalgamation of grapes and malted barley which is a unique combination never tried in India before.