There's some magic brewing here
No boundaries to innovation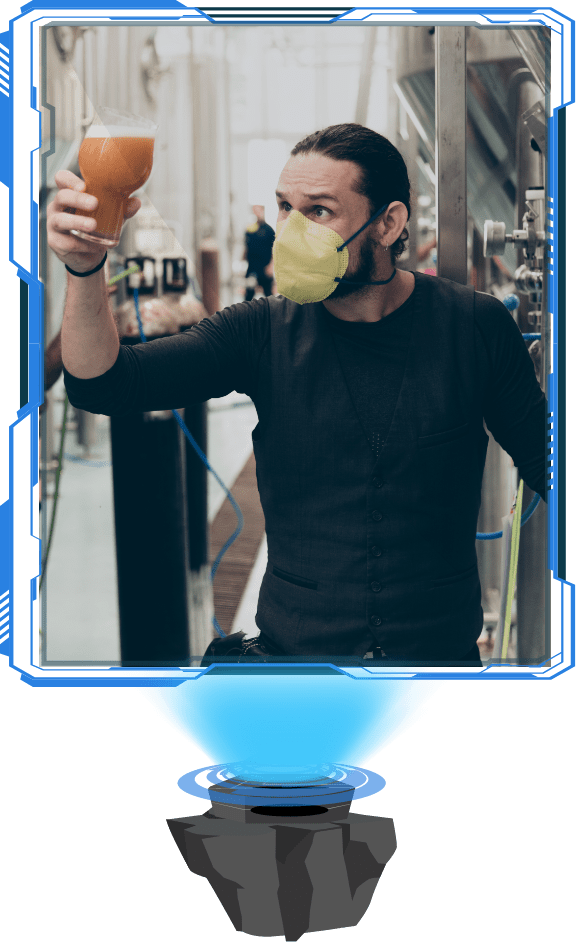 There are great minds and passionate hearts working to brew the greatest and the best beer they ever could. And they say to each one of you who will or already have held a bottle of Maka in their hands "There are no boundaries to innovation", on this earth and beyond. We brought this credo to the sanctum sanctorum of our creation.

This is where art meets science & innovation meets instinct, in a brewery which is a laboratory and a space ship. We are a brewery with craft ideology, with innovation as its main pillar. Craft beer and the future of what is possible with it is created here, in this fully automated system, with precise controls to virtually eliminate human error and ensure consistency in our beers. This is how Maka beer is made.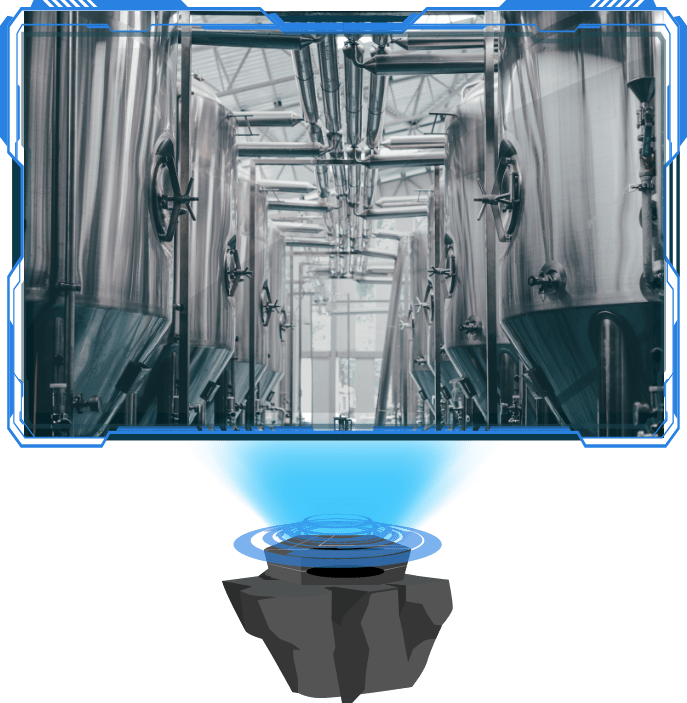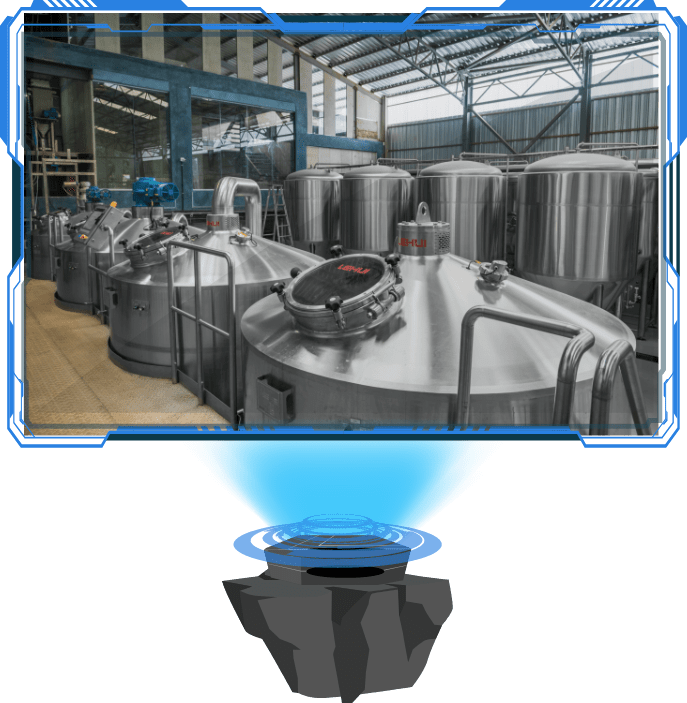 A mix of European and Asian designs, our brewery, is contemporary. And cool too. But that's for you to figure when you drop by.
Then, our methods of production and sanitation procedures are a key factor in producing consistently good quality beer. Sanitation not just of the tanks but the brewery itself. We are a zero contamination brewery. Our main focus, of course, is packaged beer, getting the quality of a micro-brewery in a bottle. The churn of discovery, the hallmark of microbreweries is retained even as we aim to reach higher production capacities.

But let's go back to some soul and spirit. The story of Maka beer, its brewery and beer story have to go back to the brewers, the captains of the brewing ship. They are magicians, not machines. The Maka beer magic is created not always in the box, but out of it, taking both imagination and innovation beyond computer programmes.
Welcome to our spaceship, our brewery and journey into the minds of MAKA creators making your beer. At the end of it all, it's all about YOU. And one of mankind's greatest desires. A cold, crafted beer.
Take a Trip To Outer Space